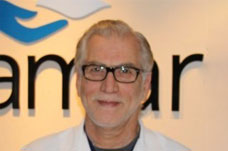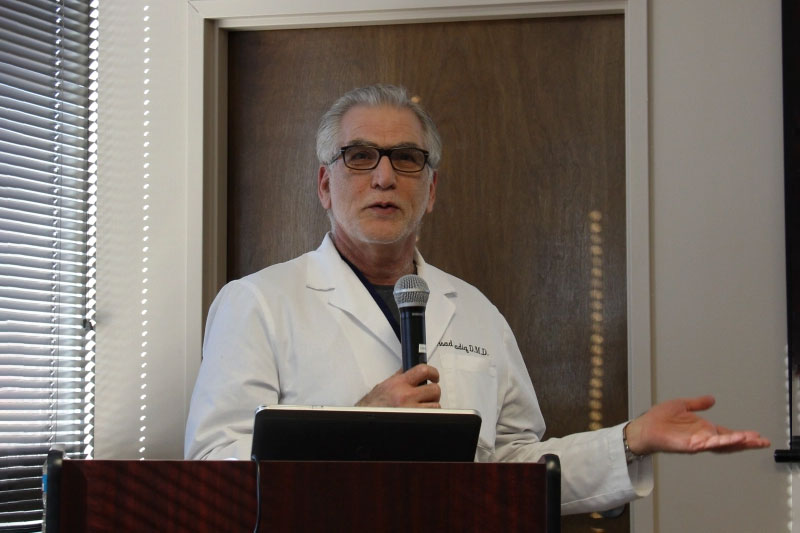 About
Me
Dr. Asad Sadiq, DMD, earned his degree from UMDNJ and is affiliated with several esteemed dental organizations, including the American Dental Association, The Academy of General Dentistry, and the Southern Dental Society. Dr. Sadiq, who received specialized training in implant technology at NYU, boasts a rich 25-year history in the field of dentistry. Dr. Pramida Amana, on the other hand, brings a wealth of 20 years of expertise to Cosmetic Restorative Implant Dentistry, and she excels in handling intricate root canal treatments.
Our Services
We offer an extensive array of dental services, such as...
My family and I have been going here for years and I wouldn't think to go to another dentist. Friendliest staff that are always accommodating and understanding
Possibly one of the best places to get your work done. Everyone was so nice and reliable! You can tell they are customer-first!
Dr. Asad is an expert at amalgam removal without exposing the patient to mercury during removal as well as in ozone treatments. Various biological dentistry options offered. Initially I was referred to him by a friend for this reason.
Visit Office
Browns Mills Dental Center
77 Juliustown Rd, Browns Mills, NJ, 08015
Email Us
info@brownsmillsdental.com